Owners
---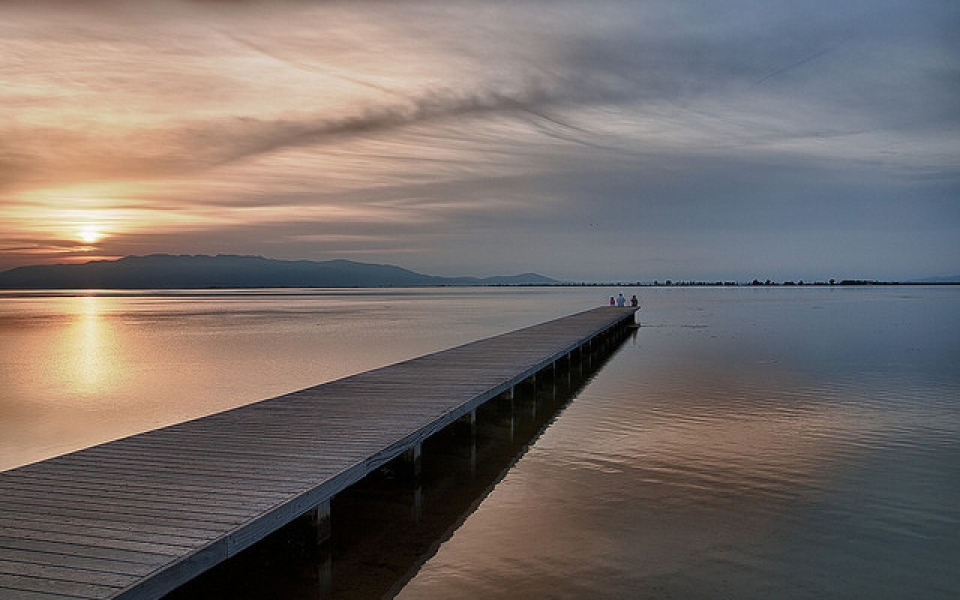 If you own a Apartment, Chalet or Villa and want to maximize your investment, you can rent it for weeks, reserving for your enjoyment the ones you want.
Meddays management is based on four fundamental principles:
Profitability
Service
Security
Legality
Profitability
We advise that properties are in good condition for rent, obtaining in this way, an excellent price / quality for our guests.
your home is advertisedf in the best specialized international sites, for maximum occupancy.
Our fees are among the lowest in the sector.
Service
In Meddays we are at your side:
We manage all administrative formalities necessary to legalize your tourist rental housing.
We manage the maintenance and upgrading of your property.
We manage the collection of the "Tourist tax" for you.
Security
Unless specifically authorized, we do not allow groups of young people as tenants
Promptly inform the police of the tenants who are staying, according to regulations of the Generalitat de Catalunya.
All guests pay a deposit as security for any accidental damage caused during the stay.
Thoroughly review the property after each occupation.
Legality
The business of holiday rental, traditionally, was not covered by a specific legal framework. In Catalonia, currently, this activity is regulated by Decree 159/2012 of the Generalitat, still today remain individuals and agencies that do not meet all legal requirements. Recently, the Government is increasing inspections and controls in this matter. Fines for noncompliance can reach 90,000 € for owners and / or operators.
In Meddays we are committed to compliance with the law. The agency is managed by a real estate agent (AICAT 6079), according to Decree 12/2010 of the Government and are part of the "Association d'Apartaments Turístics the Costa Daurada" (associated AT 193).
Owners contact form - Indicate the characteristics of the property
---